I wanted to flash a SonOff USB Zigbee dongle to use it as a repeater (SonOff refers to this as flashing it to be a "router") on HE. These things are great Zigbee repeaters! After flashing them just plug them into any USB power supply that provides at least 0.5A at 5V. Most phone chargers will work fine.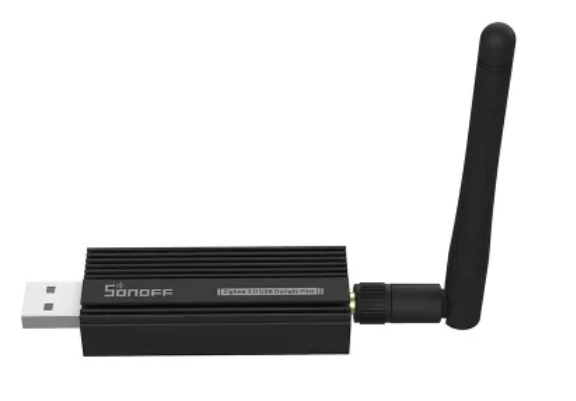 These things especially like the C8 - they can repeat for a lot of devices...example from my setup:

![2023-04-29 08_26_51-|690x148]
Flash from Pi/Linux or from Windows
You can flash from a Pi/Linux box, or from Windows, both methods are described below. I'd say have fun flashing, but that would sound a little weird...

Flash from Pi/Linux
I got a lot of help from @aaiyar on this guide. I documented the process and added some helpful info about the dongle in an "easy-as-pie" PDF for others like me who need more than the usual level of support to figure things out.

Flash from Raspberry Pi
Instructions and links for flashing the "P/Plus" version w/the router firmware using a Raspberry Pi are in the PDF below. Enjoy. And thanks again to @aaiyar.
How to Flash SonOff USB "P/Plus" Dongle to be a Zigbee Repeater/Router using Pi or Linux box
Remember, this guide is for the "P/Plus" version of the dongle, chip info from Amazon page on the P/Plus version:
Flash from Windows
If you prefer to flash from a Windows device, @jtmpush18 found and used this video guide to flash a P/Plus dongle successfully. Great option if you don't have a Pi or Linux device or prefer to use Windows.
Important reminder The video demonstrates flashing the dongle, but he's flasing the coordinator FW rather than the router FW. You want to flash to the router FW. That is found here. So follow the steps in the video, but make sure you get the router FW files, not the coordinator FW files that the video links to. Thanks to @mpoole32 for reminding me to put this reminder here.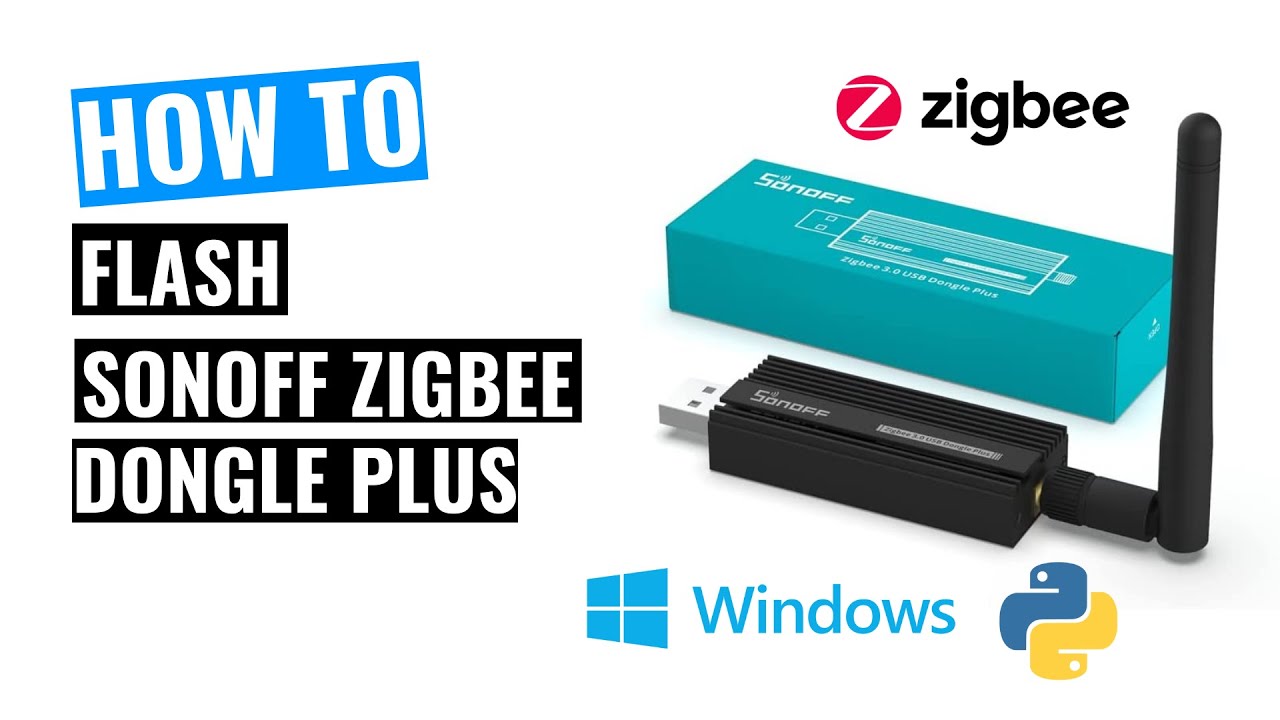 E version of the dongle
There is also a newer "E" version using a different chip. Newer isn't always better, at this point for best results it is recommended that you say with the "P" version above.
@Stan1 has provided a write up below for flashing the "E" version of the dongle. Thanks for the contribution, Stan!
See the next post in this topic for more info on the dongle and flashing.
Change History
4/29/2023 - Added reminder to get the router FW files when following the video to flash from Windows - the video has links to the coordinator FW, but you want to be sure to use the router FW. Link is provided above in the reminder next to the video.
3/6/2023 - Added comment that I had to reboot my SonOff USB dongles after doing a migration from C-7 to C-8. Before I rebooted them they weren't working well for me. After reboot they've been fine.
12/11/2022 - Added info on a method to flash using Windows that @jtmpush18 provided. So now you can use Pi/Linux or Windows to flash your dongle. (Hey, not my fault that sounds funny...

)
11/8/2022 - Confirmed that new dongle launchpad router FW 20221102 can be flashed using cc2538-bsl or uniflash 8.0.0 (not 8.1.0). More info in PDF.
11/2/2022 - New dongle launchpad router FW has been released, with ability to set transmit power. Default is still 9dbm (added in 20220125 FW). Updated PDF to the bin folder so that when new FW versions show up there will be a working link to the FW directory. Thanks to @jtmpush18 for notifying about the updated FW version. Changelog for the new FW includes " * Allow to set transmit power" so hopefully any issues will be resolved so we have easier access to transmit power setting.
10/25/2022 - Added link to second post to another discussion related to flashing the P and E dongles. That discussion also includes information about how to set the dongle transmit power. P evidently defaults to 5db, E defaults to 20db
10/18/2022 - Additional information on P vs. E version of the dongle, added more general information/links on the dongle to the second post.
10/17/2022 - Initial release