I made an advanced version of what was discussed here:
iFrameAdvanced
available via github or HPM
https://raw.githubusercontent.com/michaelbarone/hubitat/master/drivers/iFrameAdvanced.groovy
This driver will create 2 types of iFrames for you when you specify a url in the preferences:
A basic iFrame attribute tile, that when set will display the content in a tile.

a button (iFrameLauncher attribute) that will open a full screen overlay with the iFrame content.
See the test dashboard below using the webcam for my 3d printer, on the right is type 1 and on the left is the button for type 2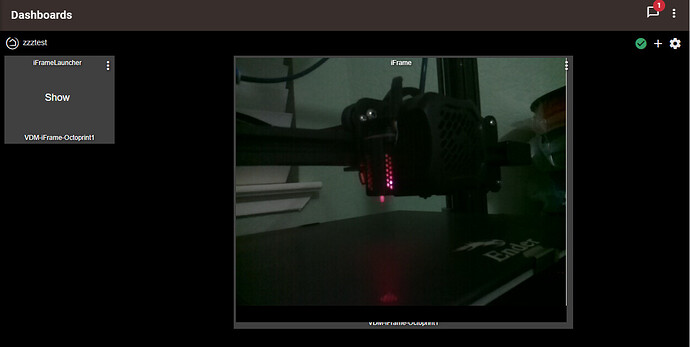 Check out this gif to see how 2 works.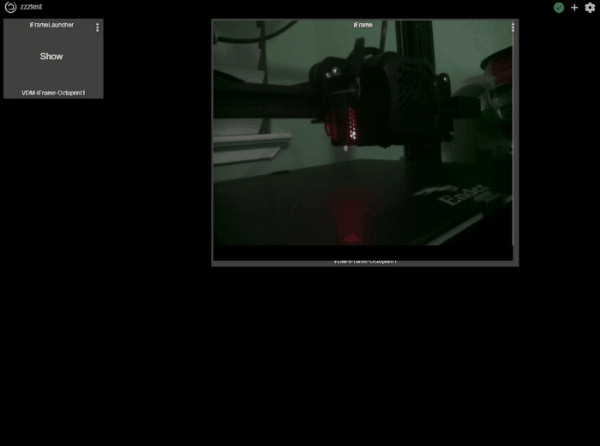 type 2 has the following unique preferences:
The text for "Show", "Refresh" and "Close" can be edited in the device preferences along with an options for the height/width % of the iFrame when shown, and an option to load the iFrame content only when visible and unload when closed or have the iFrame content loaded when the dashboard loads.

Changelog:
iFrameAdvanced
V1.0.0: 2021-07-02