Advanced Zooz Zen22 / Zen21 Central Scene Dimmer and Switch Drivers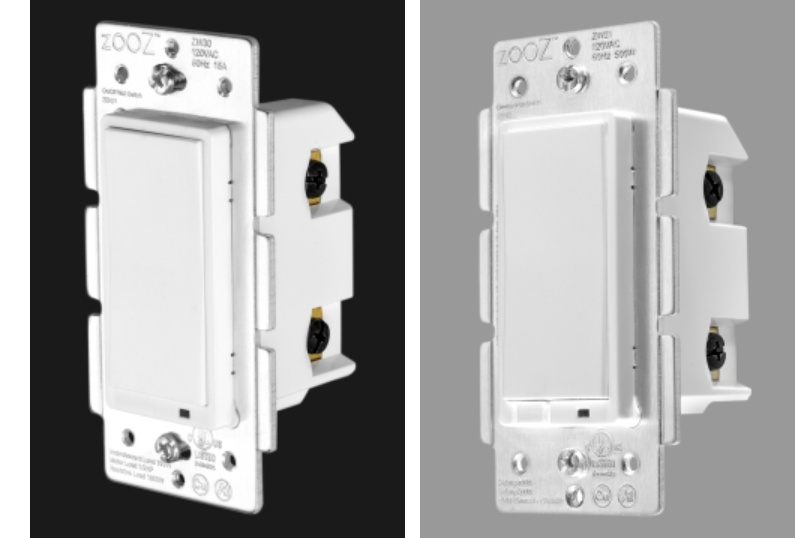 All device configuration variables
Central Scene Functions (matching descriptions on zooz website)
Normal Dimmer / Switch functions
Z-Wave Direct Associations
Indicator Capability
Pushable Button Capability 8 buttons (matching descriptions from zooz website) These will be different button numbering from the built-in driver.
These drivers are based on new options in the latest firmware versions 3.7 (ZEN22) and 3.4 (ZEN21). It is highly recommended that you be on these versions.
Please let me know of any issues or missing functionality .. Or feature requests.
As usual make sure to hit configure after changing to this driver.
https://github.com/djdizzyd/hubitat/blob/master/Drivers/zooz/zen22-dimmer.groovy
https://github.com/djdizzyd/hubitat/blob/master/Drivers/zooz/zen21-switch.groovy
Dimmer Changelog:
2020-05-07: V1.0
Switch Changelog:
2020-05-07: V1.0