Reposted from my personal account, I'll update this properly when I get the chance.
These work with generic drivers, but because of my reliance on presence detection I've rolled my own versions and they're working well. Available through Hubitat Package Manager, just keyword search for "Tuya".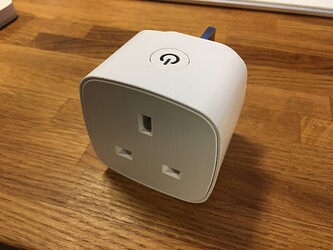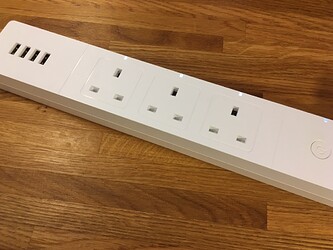 They're Zigbee 3.0 devices, but the power strip in particular has a couple of firmware bugs which need to be worked around, such as reporting the wrong endpoint for the physical button. They're both fully functional with these drivers.
They are very responsive, repeat fairly well and are very quiet on the mesh. So quiet that I'll be adding proactive presence detection in the future, as when 'dormant' they transmit as little as one message every 10 minutes, so it can be up to 15-20 minutes before they're noticed to be offline.