These work with generic drivers, but because of my reliance on presence detection I've rolled my own versions and they're working well. Available through Hubitat Package Manager, just keyword search for "Tuya".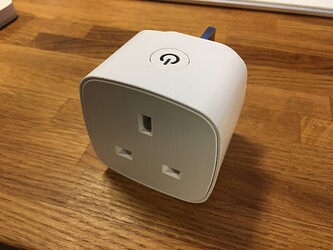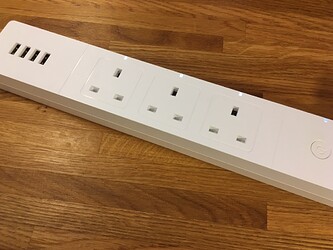 They're Zigbee 3.0 devices, but the power strip in particular has a couple of firmware bugs which need to be worked around, such as reporting the wrong endpoint for the physical button. They're both fully functional with these drivers.
Drivers are in the new thread.