I just make what I called Bluetooth proxy functional up to the point I can talk to a couple devices.
Here is a video what It can do.
The proxy can handle BLE Advertisement and BLE GATT write functionality. My goal is to build the proxy at GATT level so that it can support wider devices. Currently, It work with the following sensors.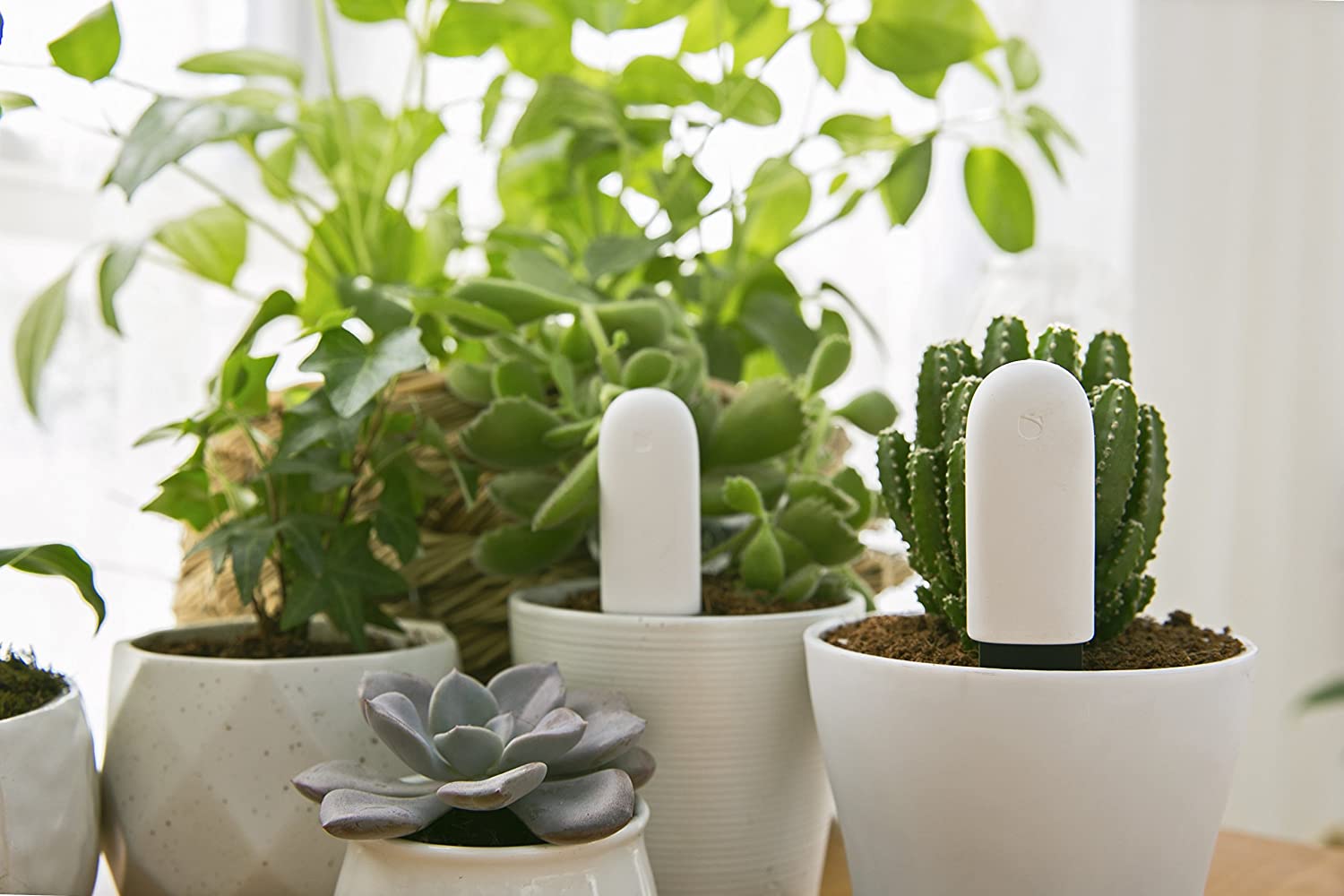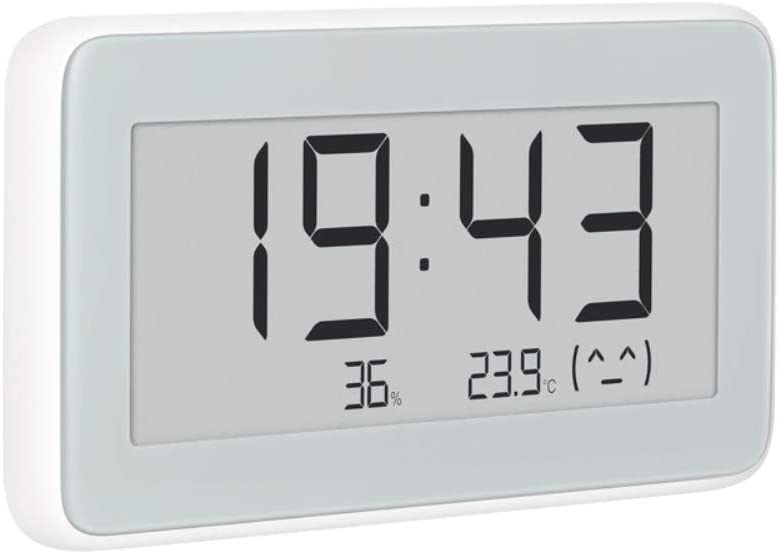 The BT proxy as seen on the demo will be my gateway to sensors like Xiaomi.
It will also replace my current bed control. I have an old notebooks that work as Bluetooth proxy 3+ years ago. It is closer to be decommission with much smaller version of it.
There are a few things that I am working on the proxy to get it ready. Especially the read (or perhaps subscription to GATT notify). My goal is to be able to have some generic Bluetooth API so that we can write DTH to communicate with Bluetooth sensor with out the complexity dealing with lower level Bluetooth implementation at the MCU. After that, I will be open to share the module with pioneers.
The module speak Serial ports. So, the older Environment sensor is not the only one that can be used as a tunnel to the hub. But, the Environment sensor has features that would make the Bluetooth module more robust from start such as battery backup. There is always other consideration. I am open to idea. The USB connector is fully functional in this bluetooth module. It will look like serial port to a RPi. This is another way to expose it.