Since there are lots of instances of people doing various things for their garage doors, I thought I'd share mine.
Special thanks to @ogiewon for pushing the D1 Mini's (I have 5 doing various things) and for his work on Hubduino - it looks more intimidating than it really is. And to @krlaframboise for the Zooz Garage drivers. After I spent half a day taking bits of Apps and drivers from various threads here, I ran across Kevin's drivers and threw out all my work as his code was much more elegant and effective.
Here is my rundown ~ $20 if you already have contact sensors for your opener (I did from using MyQ Lite). All of this assumes you have them or can get them to identify when your door is closed.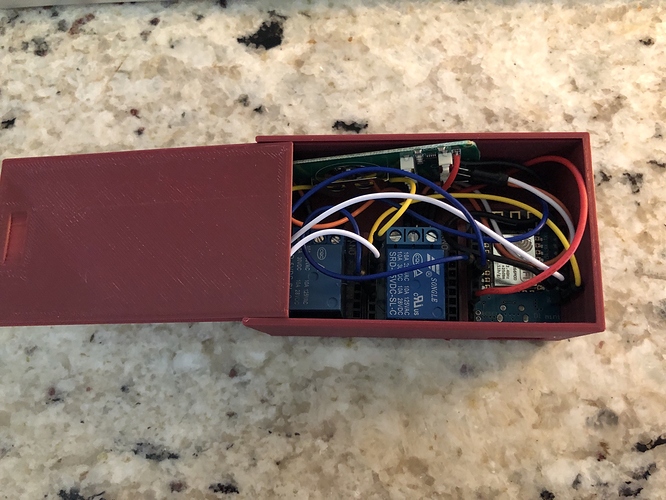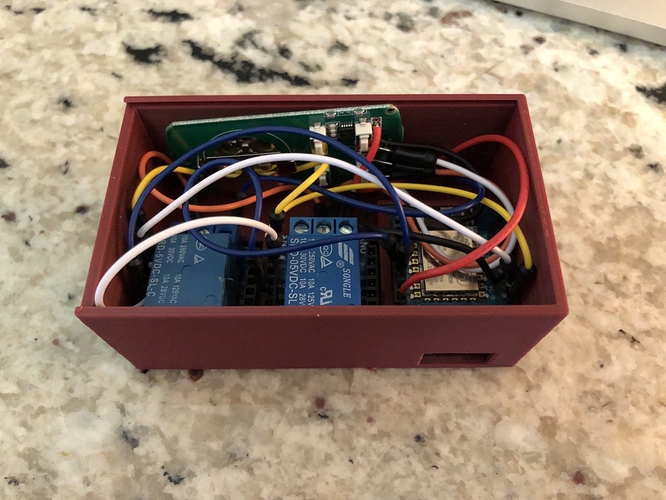 Let me know if you have questions or need help.