Will this help with this piston? It doesn't appear to have any subscription for Sunset.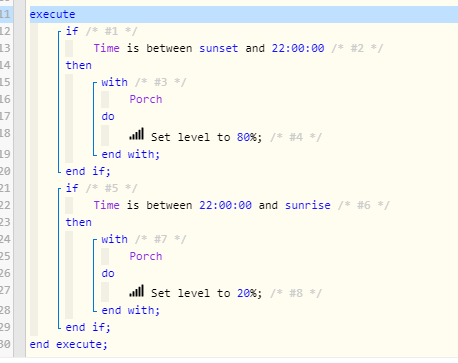 It used to be Happens daily at Sunset, yet that didnt work either. If I edit the Piston, then it would work. But if I don't do that daily, the light never comes on. Even tried deleting and recreating.
Yet this one, also using Sunset does.