There is something broken with this. I was able to 4.2.0.4 working again and sorted out the HPM too so it looks at that correct store. However, Once I install 4.2.0.5 it all goes to hell in a handbasket.
I have it "working" but it still not Correct. 2.7.2 server works on the 4.2.0.4 but not on the .5. After A LOT of playing around I was able to change the error message. Oauth might be an issue too. So instead of getting the error message above
Now I get this.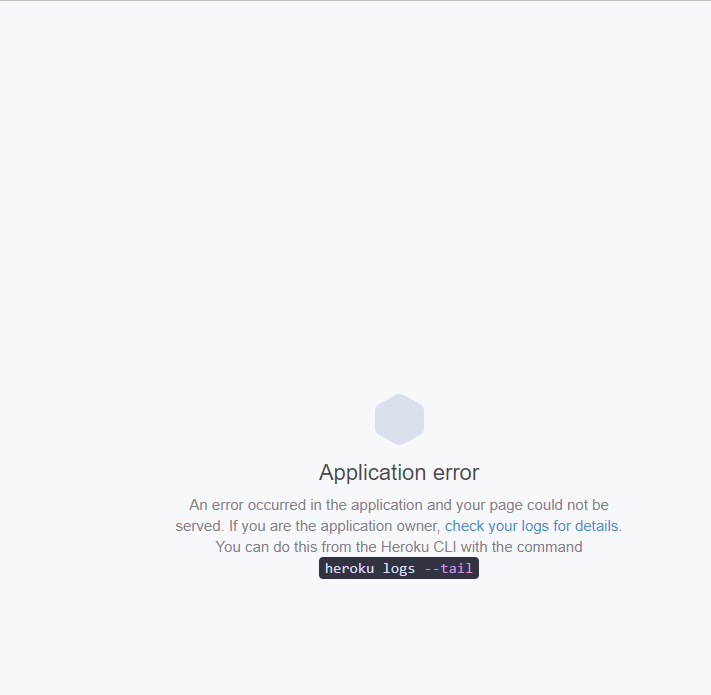 Something is very broken, I'm not sure where it is.