Hi all,
Second post to the hubitat forums for today, new user trying to discover and register my new hub in the cloud but I never seem to get a green status light on the front on the hub, it always stays blue. I have left the hub for 30 - 40 minutes per time between reboots but the light never turns green.
I am on the same LAN\Subnet as the hub and can ping it no problem.


The AutoDiscovery does not find the hub. if I look for the hub via IP, I can see it.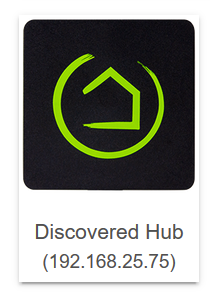 If I click the hub it takes me to a page cannot be displayed error

I've tried Firefox, google chrome and internet explorer but no joy from either brower, I have also tried via a couple of PC's and tried from various PC's and such but with the same results, the light always stays blue and has never turned green, I also tried portal.hubitat.com/portal.html but still unable to see the hub.
I then searched a little more and found that it could be that the hub doesnt have the Platform OS available and that it may need a factory reset, I found that if I go to http://192.168.25.75:8081/ I can load a page with some options, one of the options is a full reset


I press full reset and it then asks me to enter the MAC address, which I do but it is not accepting the mac, have tried lower case and upper case letters TNA I just get the following screen.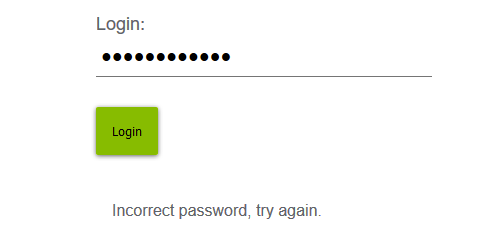 Can anyone suggest where I am going wrong here and what I need to do next please?