Has anyone else tried ESPresence? https://espresense.com/ SUPER EASY TO INSTALL & SETUP!!!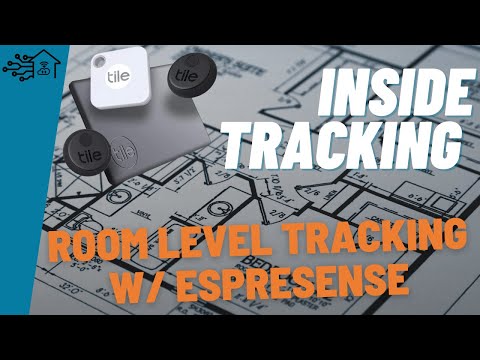 I found it this AM on YouTube and had a couple of D1 Minis sitting around. I put one next to TV in Living Room and TV in Play Room. I had already created a TV Remote dashboard that controls the correct device(s) based on what room I am in but I had to change the room location manually.
I just got it up & running about an hour ago and it seems MUCH quicker detecting when I go from Play Room to Living Room vs the other way around. It's almost too slow going from Living Room to Play Room. I am currently using my phone but am going to look for a thin BT beacon to attach to phone so my phone battery isn't affected.
I store either "Living Room" or "Play Room" in the Variable for a virtual Omni Sensor. I have a Node Red flow that updates the OS when the state of the HA sensor changes.
Let me know if anyone else has or is going down this rabbit hole.