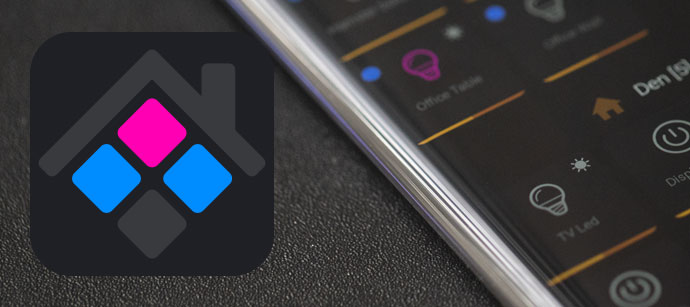 You can now download Hubidash from hubidash.com
Hubidash is a custom standalone dashboard for your Hubitat.

Multiple user accounts with 3 different access levels for device control and dashboard settings management
Accounts are secure with sessions and a possibility to add pincodes which are required on every app load
UI customization with two themes (dark and light) and user avatars
Device tags which function as quick-access filters and groups
Device activity log
Mode switch
Ability to use almost as a native app since it's a PWA. You can use it on desktop computers and mobile devices

It has support for users with different access types, login-sessions, easy device sorting and access and convenient logging.

As much as I LOVE Hubitat as a product - it's dashboard sucks. Visually and performance wise. It loads slowly and takes too many clicks to get to. Not even talking about customization options. Ideally it should be as simple and snappy as Google Home and look at least no worse than that.