I did it!
You Tube Video... Successful room occupancy using Hubitat, mmWave sensors, and Webcore
I am using the "spammy" WZ-M100 mmWave sensors available on Aliexpress for about $20 each.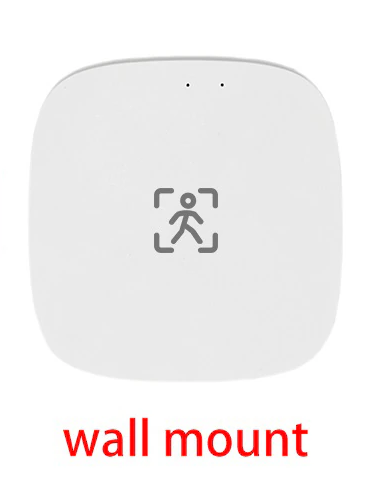 I currently have 15 in service and the hub CPU operates in the 12-30% range.
One issue that I resolved today: I had the LUX threshold setting at 10. Default is 1. I moved this to 30 which reduced the number of calls to my Webcore pistons and therefore reduced the load on the CPU.
I have been researching and trying to achieve this since I first started with X-10 20 years ago. I'm a happy old man.