@bobbyD This has been in the driver for the last few releases but I kept forgetting to raise it. It only seems to impact my AC / Heat Pump thermostat, but basically it shows the Heat setpoint as 20.5c when it's actually 20.0c.
Driver:

Actual: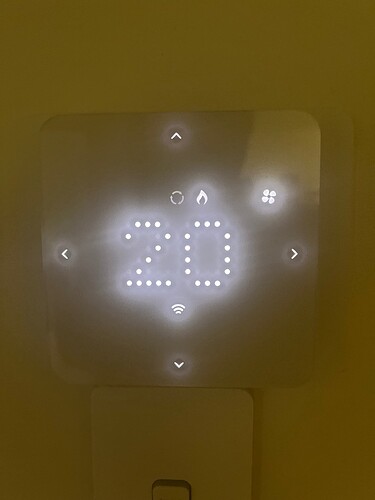 If I manually change the temp to 21c and then back to 20c, the driver does correct itself. This happens every day without fail when my morning rule sets the setpoint to 20c.

PS, I've tried re-adding it to the Zigbee network and this made no difference.