I had a rule with notification :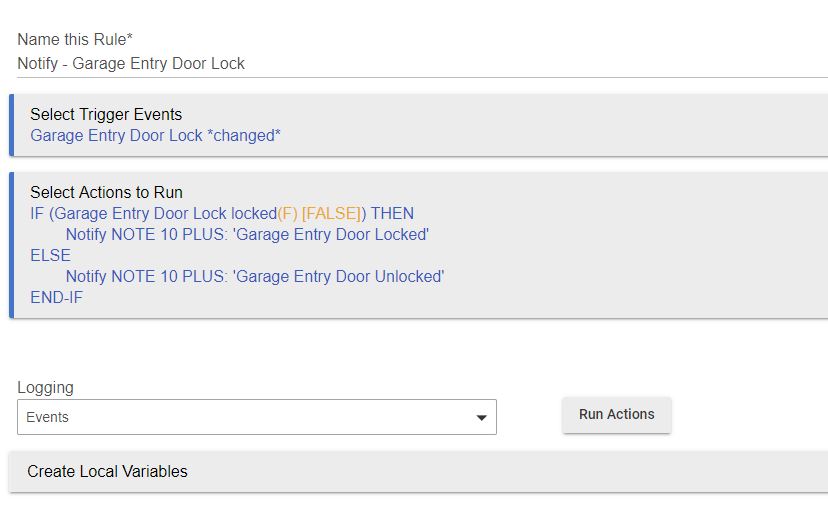 When the action done, I get notifications twice !

On my phone :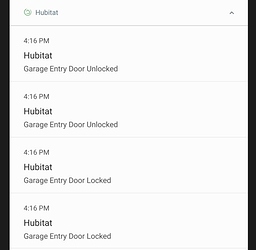 If I use notifications on the Switch ( i.e Garage light ... ) when the light turn off, i get 2 notifications : light is on , light is off !!!
Platform version 2.1.7 and 2.1.9.114 same issue.
I need help solving this problem.
Thanks.