I know I said I was freezing work on this for a short while but, as I was adding this to some of my other apps I thought I would include it here.
New Parent Version: 1.0.1
New Child Version: 1.5.1
Revised auto update checking and added a manual update check button.
All my apps 'phone home' once a week (Friday 9.00am) to check if there are any updates available and let you know if there are.
I have revised the way that this happens and also added a 'Check For Update' button in the app so you can manually check anytime.
Unfortunately, the way the code is done, it now means after updating to these versions you will need to open each app (including the parent) and click 'Done' to reset the update button.
This is what it looks like before hitting done:
And after hitting done and reopening, it should look like this...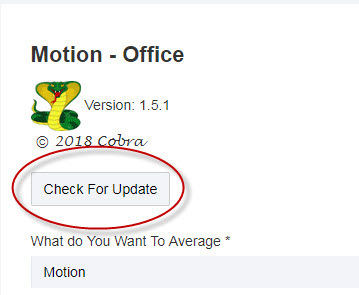 As always, please let me know if there are any issues.
Andy