Hi all, I changed my phone's name under Devices as well as on the Mobile App and now I am unable to restore any existing rules I had backed up which my phone is part of. I also created a test one which worked as expected but again I backed it up using the Export/Import rule option as well as the Clone one rule but they all failed with the same error.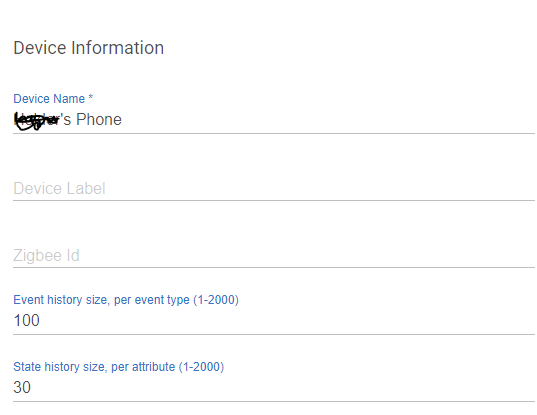 I also set my phone's name to what it was before and tried the above again but had the same outcome.
Can someone please assist?
Thanks in advance.