Hi @djgutheinz , one of my TPLink EM plugs lost its DHCP reservation and consequently received a new IP lease and stopped working on HE.
I created a new reservation ( Dlink won't let me delete/amend the current one) and I can see the device on the Kasa Integration app however I am unable to add it despite the fact that I removed the device from the Kasa Integration app, reset the device database, ran the search a few times now, rebooted the hub, rebooted my router, removed the device from the Kasa native app and re-added it.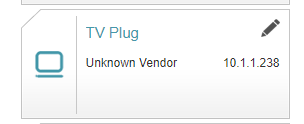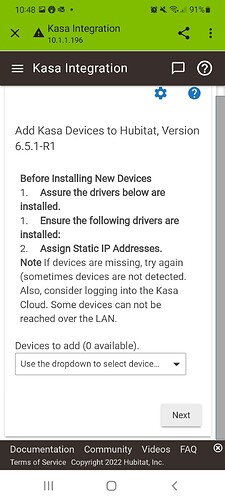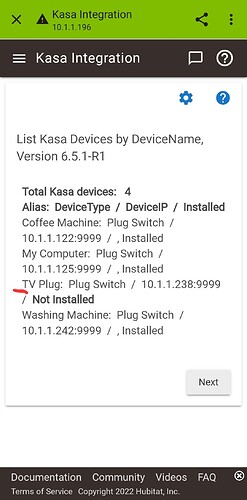 Please can you assist?
Thanks in advance.