I picked up a Google Home mini and have the chromecast integration setup on my Hubitat. I am trying to get it to do TTS to the mini. I am however having no luck. I have googled and looked at most threads I could find and I am pretty sure I have the rule correct. I however am getting nothing when I open and close the door. I am on the latest firmware as well.
Here is a picture of my rule.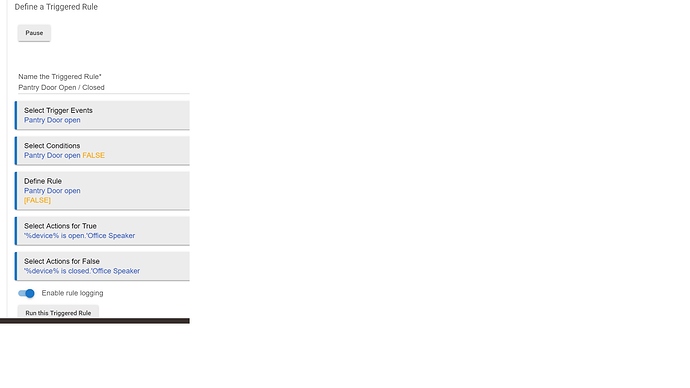 Any help would be greatly appreciated.