A young couple I know are about to start building their first house on a beautiful piece of property. I'm trying to convince them that the one piece of automation they really need is a leak detection system with an automated main water valve.
So I sent them this clip from "This Old House", where they demonstrate the main water valve shutting off in about 30 seconds after a leak is detected.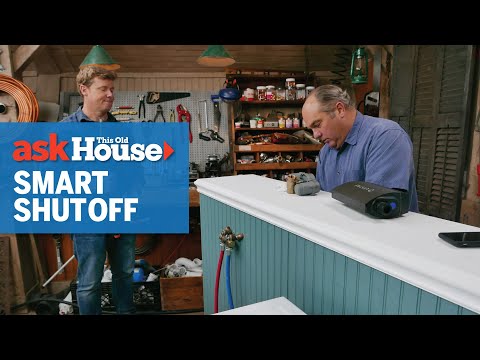 While 30 seconds is impressive, at 60-70 psi that is still a fair amount of water.
I had a plumber working in my attic yesterday and while he was working, he got the leak sensor in the water heater pan wet. With Hubitat, it took about 6 seconds from the leak being detected to the valve being closed. That is phenomenally fast.


All of us here don't need much convincing about the benefits of home automation, or why we want fast local control.
So feel free to use this example to convince people considering home automation as to "Why Hubitat Elevation"