I've pre-ordered a pair of Sofabaton* X1 Universal Remote's to replace my aging Harmony One and even older URC MX-810 / MRF-300 combo.
Logitech has announced they are quitting the universal remote biz and URC are openly hostile towards prosumers wanting to buy and program their own remote systems, so this looks like a good alternative. This isn't their first remote, the U1 looks to be quite popular as a basic Universal IR remote. Oh and the pricing on these at retail is much more reasonable than Logitech's!
While these have been promised to have Google Assistant and Alexa voice integration, the most exciting part for me is the promise of a full local API. As Hubitat is the leading Comercial Home Automation Hub, it would be great if Hubitat could reach out to Sofabaton and create an official integration with them? @bravenel @bobbyD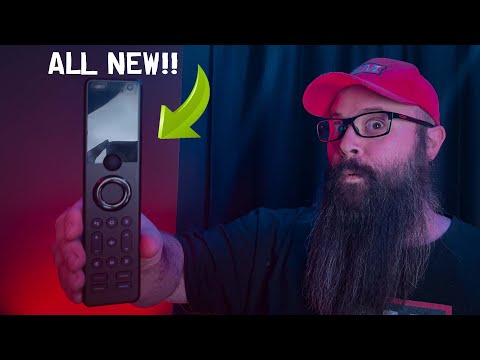 *Sofabaton is a hilarious name, but very apt imo.

UPDATE: Here are my thoughts on the remote as of April 2022