I don't see any threads about Sisyphus table. I have one and it runs on a pi and I can easily connect to it's IP.
I don't know anything else about connecting via SSH (well, at least without a specific set of steps). From their community, I can tell other people are connecting via SSH, I just don't know how to do that with hubitat in the middle.
Is it as simple as sending requests to that IP? Should I create a virtual device to act as a handler? I'm not looking for full functionality. If I can just hook it up to an RGBW+ Effects driver and get basic lighting functionality, that's all I need.
Can somebody help fill in the gaps to make this work? I feel like I have all the pieces.
Maybe, I can entice some help with some pretty pictures of said table: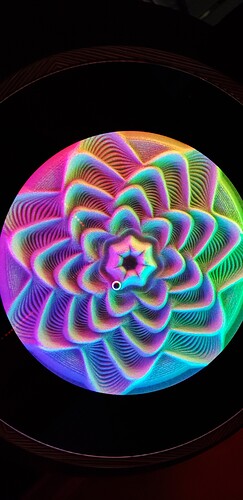 Don't you want to help me control this in HE?