I was logging on to my hub this morning and used my main browser, Chromium Edge and for some reason it now only shows the main page correctly. When trying to navigate to any other page they all show in "text mode" with no CSS images or anything like that.
It seems to work fine in the Vivaldi and Firefox browsers.
This is how the settings page looks: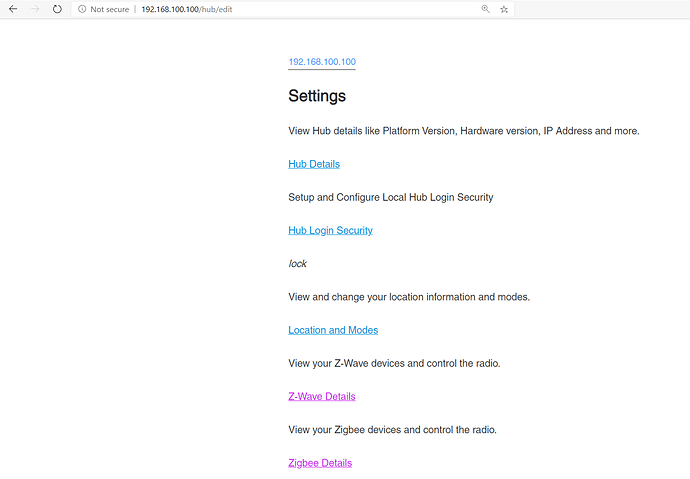 Any idea what the problem is ? It worked in older versions of Edge, but I updated yesterday and this is the result.