I need a way to monitor (temporarily) power used by one device or one power strip. I have tried now a Peanut and a Sonoff S31. I have an issue. 2 hubs, 2 different options for the generic zigbee outlet.
Hub 1: C-5, 2.3.0.124
Hub 2: C-5, 2.3.1.129
Hub 1 has power options for the Peanut: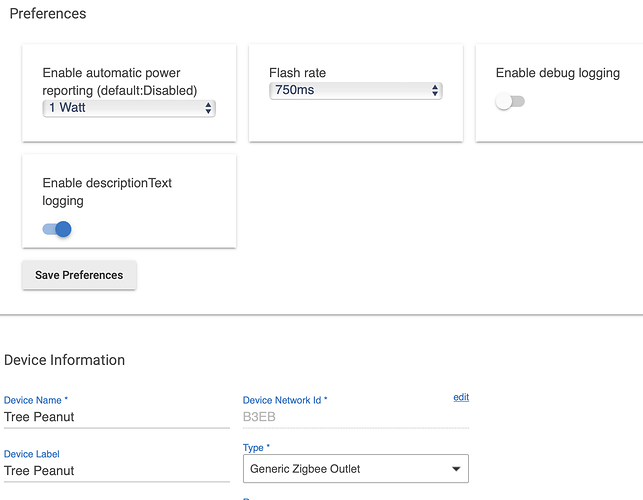 Hub 2 has no power options for the Sonoff, but same "Type" of generic outlet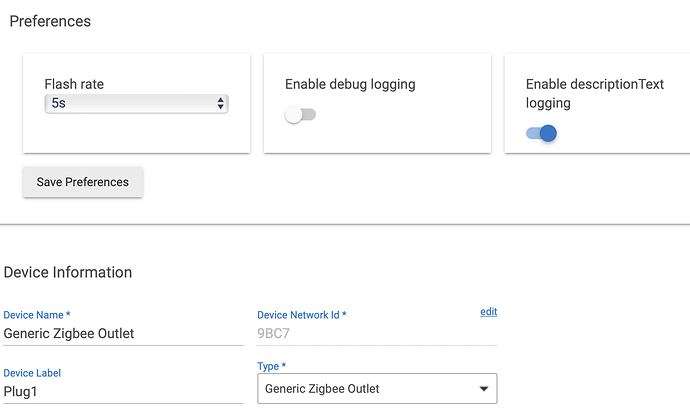 Even with this, the Peanut never actually reports power as anything other than zero.
What should I use to get power readings on an outlet if these 2 models don't work?