Hi to all Hubitat users!
Here I come again with another Tuya based button switch.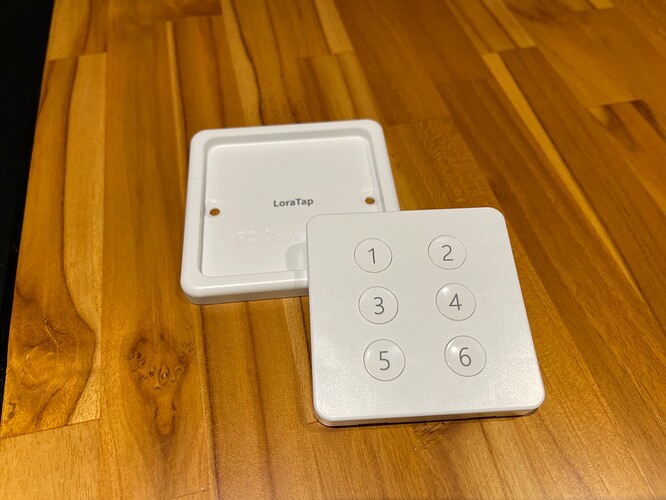 endpointId: 01
application: 40
softwareBuild:
driver: v0.8.2.0925b
inClusters: 0004,0005,EF00,0000
outClusters: 0019,000A
model: TS0601
manufacturer: _TZE200_2m38mh6k
HE does find it, but I've tried the available drivers and all of them create 1 child button only and it doesnt work..
Tried these drivers so far:
Markus Zemismark Zigbee Button Remote
Tuya Zigbee Scene Switch - built in (this is the one that works with the LoraTap's 3 button version), but I had no luck making it work with this 6 buttons version.
Xiaomi
Ideas?