I am having issues migrating a C7 to a C8 and reconnecting the mesh to my C5. Migration went ok on the C7 to C8.
But when I try to run the mesh update on the C5 the old C7 get this: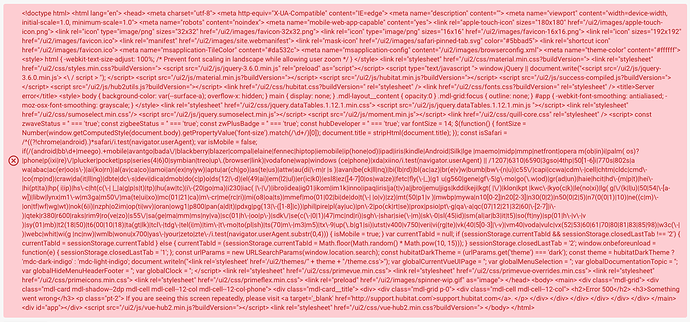 At this point I have some C8 devices showing online to the C5. But the C5 also shows a ton of C7 devices that are offline. So it does appear that some of the devices migrated. So what do I do now? Start recreating everything or does anyone have any idea on how to solve this? Thanks.