Also double tap etc. anyway look much cleaner for guest etc for a dimmer
That's a pretty cool new addition, thanks for sharing.
I'm surprised they didn't overcharge, like $50
They were in my local HD. They're ON/OFF only
Surely they can do better than this. Why would they expect us to be happy with an inferior product to what we already had available?
Yeah, bit of a bummer if they only provide on/off...pass. I think the similar Zooz switch does tap, multi-tap, and hold.
Personally I'd use the in rooms where guest might be
Yeah, it sounds like the double-tap for full brightness is the only variation offered and that may require a firmware update, depending on date of manufacture.
Maybe @mike.maxwell can get other events from it, but based on the description it sounds like Lutron have intentionally limited its capabilities (which is typical for them).
I have Picos all over the house. Maybe my guests have exceptionally high IQ levels, but none have struggled with using them.

Yeah, hasn't been an issue for my guests either, but we have a strict rule to only hang out w/nobel laureates.

@danabw
Now I know why you've never wanted to hangout with me!
It's really @danabw bw 's way of saying he's friendless
Not true! I have tons of friends!! Lunch yesterday for example...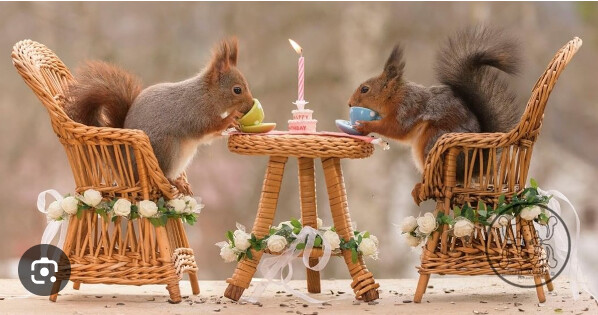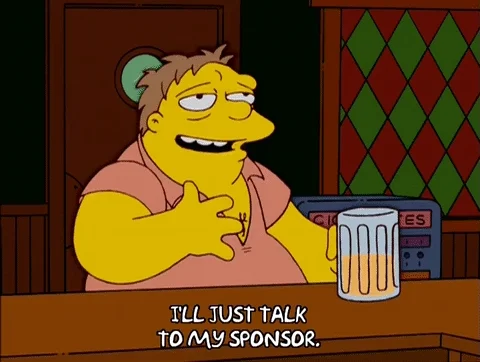 I got one today, it seems to be able to do held actions, but it doesn't reliably generate a release? But if you watch the log for Lutron Telnet it seems to generate something there when the button is released.
Sweet! If people can figure it out, making it a dimmer is 1000x more useful
He did so already.
I have it working doing on/off and hold to dim with it set to the fast pico driver:

I'm pretty new to Hubitat so this might not be the best or most efficient way of doing it, but it seems to work fairly well at least in a few minutes of playing with it. It'd be nice though if we can get it doing an official "held" action to use in rules though.