Holiday switch driver/app will be there
Quick question, do your apps still work when you take the site down, like now?
I believe that if you previously saved the code for @Cobra's apps or drivers, you can continue using them.
If you don't have the code already, you'll have to wait til he makes his website available to the community again.
@Cobra you're genius and a heartfelt thank you for all of your contributions.
Website open for membership registration
Andy
Just a quick note on the T&Cs about governing law - that should probably say England and Wales rather than United Kingdom, since Scottish law is different.
Perhaps I'm being a bit pernickety, but legal contracts can hinge on the smallest things.
You are correct.
This was picked up by a solicitor friend before, but I forgot to change it
Thanks
Andy
So umm what's up ? PM me when you got time.
Andy, I registered and hoping to be one of the first to login, tho not seen any announcement. I gave it a shot.
You probably already know, but bitdefender alerted me: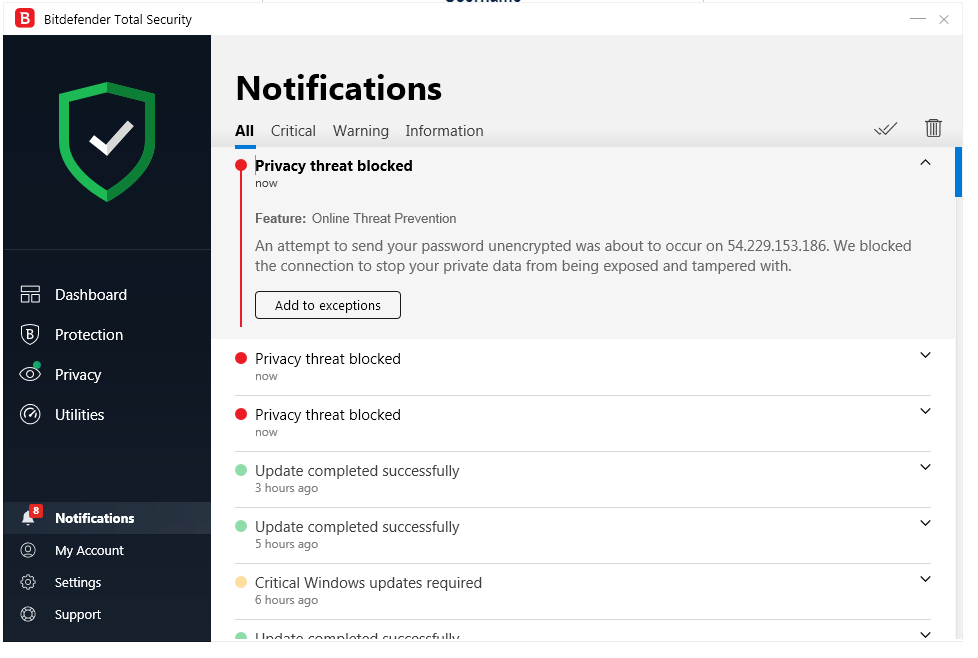 PS, if this is how it will stay, I'm fine with it, just wanted to let you know
I'm sure this is because the website isn't using https.
I tried going to https://hubitat.uk/ but the cert is invalid.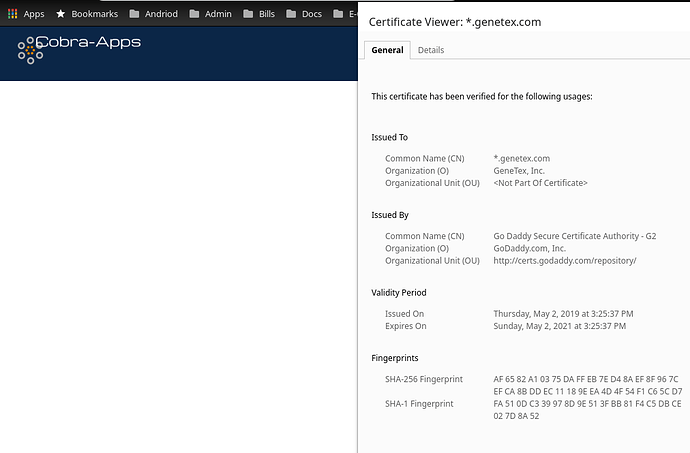 I'm not sure where this cert comes from.
Perhaps the software I'm using.
The website does not currently have an ssl cert as it has not been configured for ssl connections
Andy
I'm late to the party here but I've only just gotten around to actually setting this account up despite jumping to Hubitat from ST as soon as I could get hold of one in the UK. Mostly, to be honest, because registering at your new site requires it. I know I should be ashamed.
@Cobra, no way in hades that you'll remember a professional lurker like myself from The Other Place, but you answered questions and helped me get up and running in groovy to the extent that I've been able to sort most things out myself, get my home stable and keep a decent wife approval factor across two hubs.
This might be an ancient topic, but here's a public thank you (without to much of a necropost). Good luck with the new site, sounds like you have plans afoot.
Music apps, that's the reason I am waiting to have acces on the new website
, maybe there is an app that supports my Revo super connect since this is an UK product:-)


There is not, unfortunately
I don't see this as being 'smart' in any way as I don't see an app or api
, I think the API do exists, the app I use is UNDOK.
When I use openhab I can connect to the radio...

Maybe in the future someone who is smarter than me
with a radio, based on the Frontier Silicon chipset and a Hubitat will build and share the driver, lets hope:-)
@Cobra, Hi Andy, I just tried to log in to your site for the first time and got "the access is disabled" message. Registered some time back.
Appreciate your assistance. Cheers mate.
Clarence