Errors for RM app (this less than 24 hrs after a soft reset and restore to try to fix slow down and seize up issues)....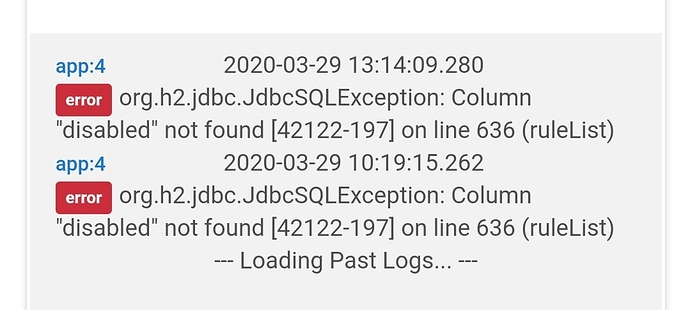 I was getting errors on Google Home app. Blew that connection away and rebuilt it. Now I'm seeing this RM app error (didn't spot this one before).
Would just like a few days with this wretched hub without any issues.
I'm also seeing errors on Sensibo (as posted on here under that thread).
My other hub at different location works fine with no reboots necessary and similar apps (GH, Sensibo, etc. no errors).