I started this in Rule Machine and @jtp10181 Suggested It would be an ideal situation for Room Lighting, so I thought I would give it a try. Based on his suggestion, here is what I have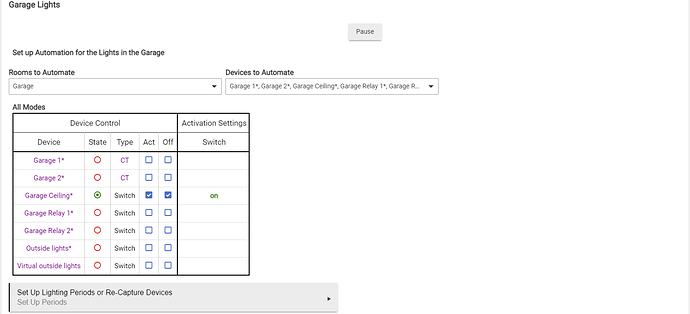 How does this look? so far it seems to be functioning as intended I couldn't remove the motion sensors (I would uncheck and update and they would still be checked) .
My other thoughts, how would I set this so that if either door remains open, there is motion or If i turn the light on with either a remote switch or the dashboard, it won't just turn off after 10 minutes if I'm still working in the garage.