Hi Everyone,
I just want to share a new Zigbee and BLE device that I have been working on. Some of you may have seen my work with BLE gateway with this module. The module that I use is capable to do more than becoming a BLE gateway.
This device is based on nrf52840. It is a multiprotocol module made by Nordic Semiconductor. It is one of the leading company in BLE solutions in their early products. Today, with their nrf52XX and nrf53XX chips, they are putting solid solution in other protocols such as Zigbee, Thread and BLE.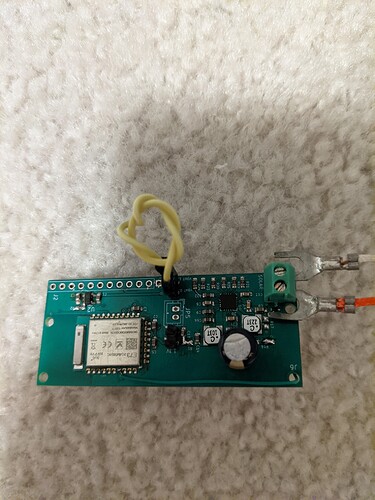 At this point, I am not making a final release device. It is more like a dev kit for myself. There will be variant of the device which will solve a specific problem or use scenario.
The demo is a combination of 3 demos in one.
In the demo, you will see thermal energy in action with BLE and Zigbee device. A couple demos are about BLE beacons that can help detecting your gas stove. The last one is Zigbee switch to control your fireplace. a Zigbee energy harvesting device is quite rare especially the non Green Power device. I am making an end device implementation of Zigbee device in this demo.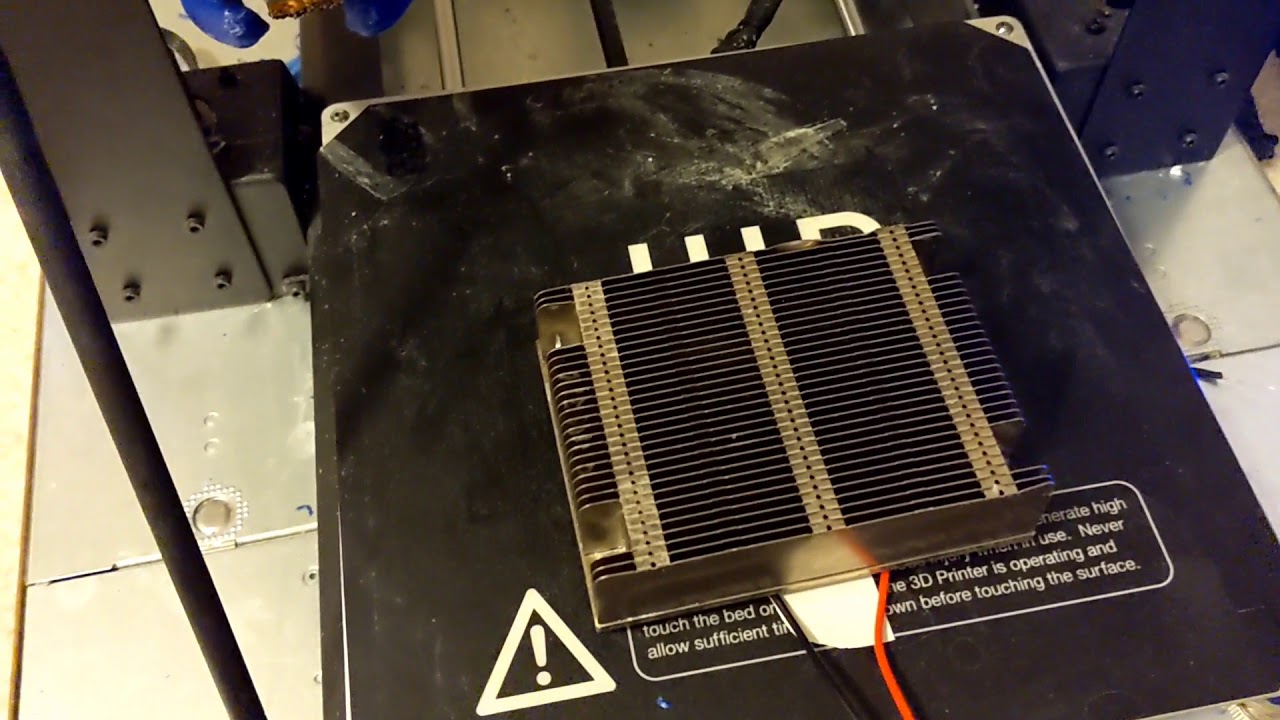 I want to take this opportunity to invite member here to share their input. It is most welcome. I am early in development. I can modify the design if there is compelling need to solve some problem.
There are a lot of energy around us. I am just scratching the surface of what is possible. There are energy sources from water, light and vibration. Combining them with the right MCU and software can solve a lot of issue for all of us.
I hope you enjoy the demo and thank you for watching.
br
Iman