Found a few threads relating to garage door opener.
This one...

recommends the GoControl. Seems there are pros and cons to it like the sensor is not replaceable.
I found this z-wave dry contact module on Amazon.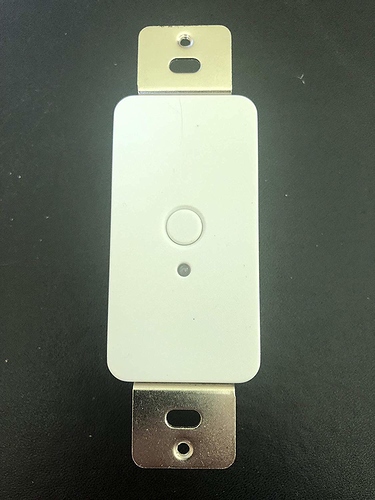 It's a little pricey at $43. But it would work for the controller and then I could use a ST contact sensor for the door status.
Thoughts?