I have been trying to pair a Frient Motion sensor pro and have been having problems.
After many attempts it says it has paired but the device doesn't show any variables.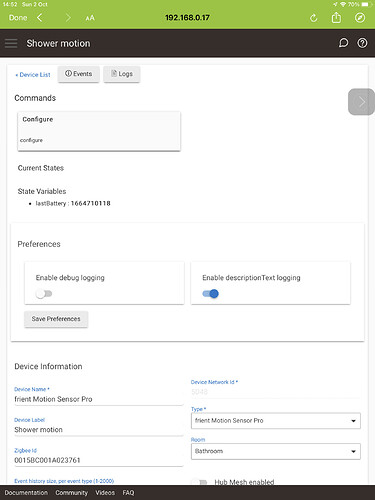 It seems to have recognised the device correctly and the red light stopped flashing, suggesting that it paired okay, but I can't read any information from it.
Any ideas?
I have updated to 2.3.3.125.