I have been wanting to add the ability to open and close my Garage door remotely, but have not wanted to spend too much money and wanted something simple that works.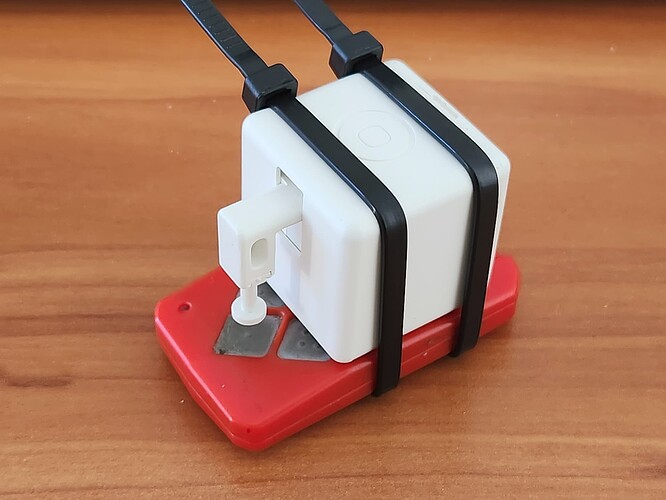 Here's my simple solution. A Zigbee Fingerbot using the Tuya Fingerbot Driver by @kkossev and a spare remote fob.
I have a Sonoff contact sensor on the door to let me know if it is open or closed as well as a camera in the garage if I need to visually check the door remotely.
I hope this helps someone else
Cheers,
Tim