I have two rules setup in rule machine that are monitoring the power of my washer and dryer and utilize nest hubs to broadcast that loads are done when conditions are met. The problem I am having is that occasionally they seem to get stuck. If you try and tell the nest hubs to play audio, you get the below image and its stuck there.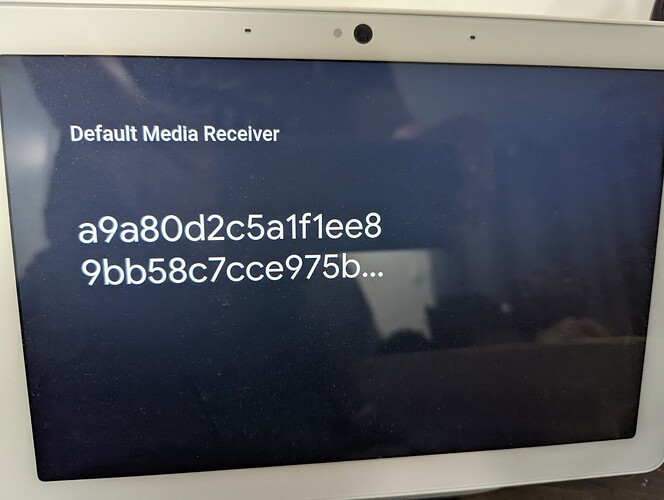 Within Hubitat I can see the device has a significant amount of state variables. Has anyone else run into this issue? Anyway I can clear out the state variables each day automatically without it pilling up?

*Quick edit. I am seeing this behavior on all of my nest hubs and mini's that im broadcasting to just for an audio message about the laundry being done.