I really want to move to native HE dashboards instead of Action Tiles. But there's one major "look and feel" problem that I cannot get past.
Is there some way that when a button, (say a light or switch) is OFF, that I can change the color of the icon itself instead of the background of the button?
I personally think that dashboards look messy when the whole tiles are colorized.
For reference this is how my ActionTile dashboard looks.
The "Main" dashboard (weather and fridge door are broken cause...SmartThings), has all invisible items that should be "off", and they only "appear", when they are "on".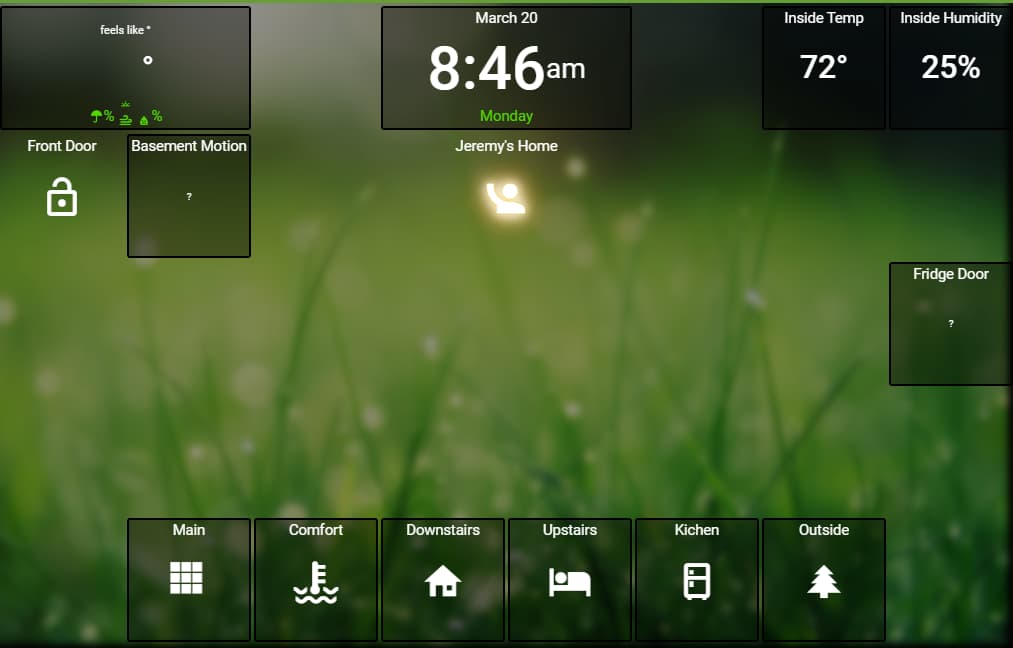 The "downstairs" dashboard has icons that are Grey when off, and white when on: