Hello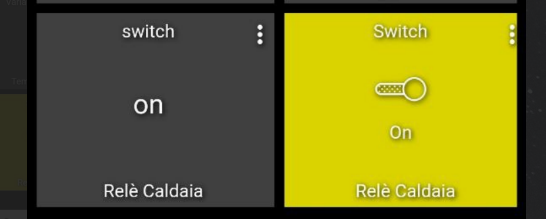 Is it possible to have a tile animated as a switch but without the possibility to interact?
I try to explain my needs.
I have a switch controlled by a rule, it's convenient to see it on the dashboard, it turns yellow the icon changes and I understand the status quickly.
I don't want this Switch to be clickable only viewable, so I use the attribute, but the attribute changes only the text, not the color nor the figure.
sorry for my english
Please help