I've been looking for something similar to SmartThing's Activity Feed. It's helpful for debugging event order across multiple devices and just checking up on things too. I originally tried to use the events method which was always returning empty but found out eventsBetween is returning data and working for the most part! There are some attributes like displayText that aren't working, but enough for me to work with.
I started with a simple table sorting in reverse chronological order. There's a javascript library that adds in filtering by column. I hard coded in some ignored events, for now this can be modified on line 46.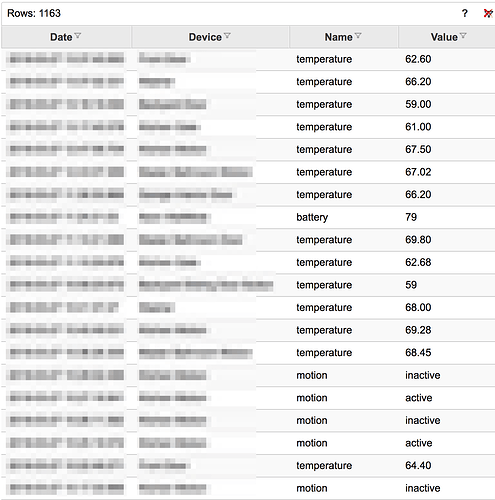 I decided to add something a little more visual too since I don't have my Granfana installation moved over from ST yet. The events from the last 24 hours are enough to give me an indication of what's going on.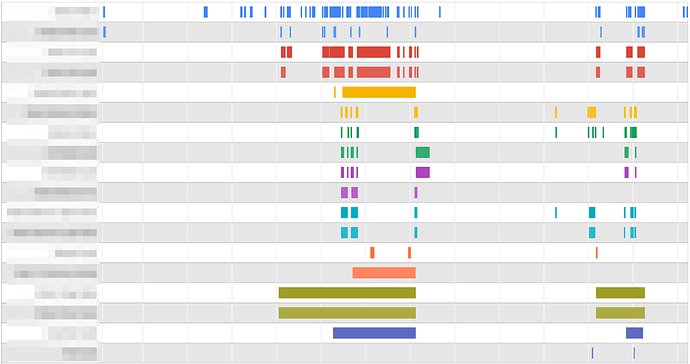 There's no special installation steps, just copy over the code and create a new instance of the app.
Currently this isn't very mobile friendly. The table really chokes my Chrome browser on mobile and the timeline probably won't display well either. I'm looking to add a more mobile friendly layout soon.
The code is available here