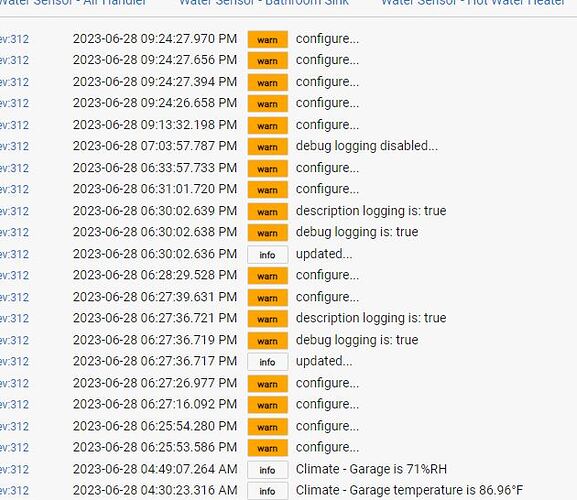 A series of zigbee temperature/humidity sensors along with my centrallite zigbee thermostat has been working great for months. Extremely reliably.
Yesterday, they suddenly stopped talking to the Hubitat. Removing their batteries has helped for a few hours. But after a day, they stop talking to Hubitat.
I have tried changing the zigbee channel from 20 to 15. But no luck.
This is quite frustrating. Any fixes?