Hi, I am new to HE (C7) and wanted to pair my first zigbee device (E11-G13 bulb), but I have soon found out that my zigbee network consistently goes offline/has never been on. For example, after a reboot, I can see the zigbee status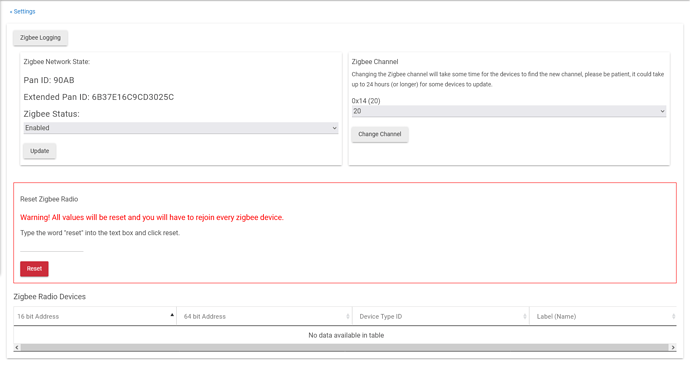 But if I immediately try to pair, it fails and I get a notification saying "Zigbee network is offline"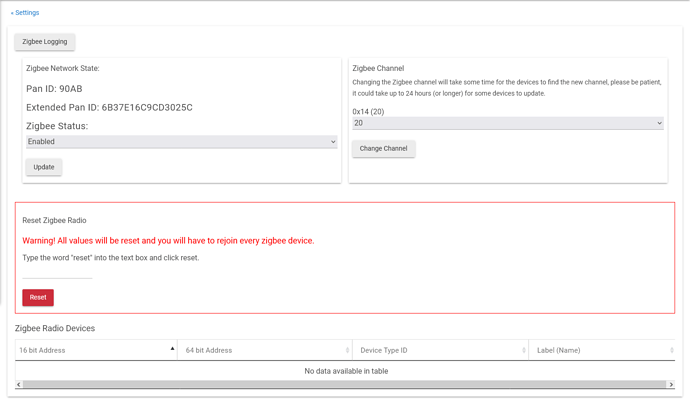 No matter what I do, disabling, re-enabling, the radio does not come back on.
Also, I've tried turning off zigbee, powering down and waiting a bit before powering back on. When I re-enable, it seems to work, but then ~10 seconds later, it turns off.
The only things i have connected are Abode alarm and ecobee theromstat