I'm experiencing random on/off events (lights actually flicker) with my z-wave in-wall switches . This seems to have started with an update to 2.2.3.118 and continues with .135 and .148. Any ideas? Could this be a bad z-wave switch somewhere causing issues?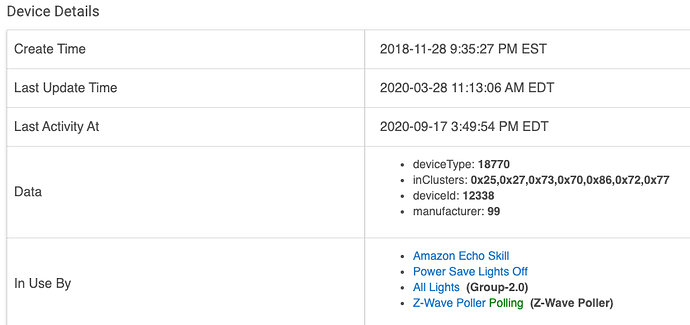 What's Changed: Just software updates, No new zigbee or zwave devices or device/hub relocation or rules
What I've tried: Hub reboot, z-wave repair - nothing resolves it.
Hub Version: 2.2.3.148
Hardware: C-4
Apps: bptworld device watchdog, power save lights off (mine haven't updated in a long time but I removed it and the problem still happens)
Devices: I only have z-wave in-wall switches mainly GE (there might be an inovelli one) but problem happens with all of them.