Why am I allowed to edit the titles of other people's threads?
Because of the 'Regular' forum title..
Thats a bit more privilege than I am used to seeing outside of moderator level!
That's probably the default settings of the forum software... I was also a bit surprised, and of course I don't see a reason to ever use this right.
When you reach the "regular" level, the platform trusts you that you wouldn't abuse the power of modifying other people's titles to better reflect what the post is about. By the way, the "regular" level is not permanent. If you stop contributing, the trust level is automatically downgraded. Thank you for being an active community member.
Use it wisely

.
Other discourse communities allow this for regulars too.
Soooo tempted to change the name of this thread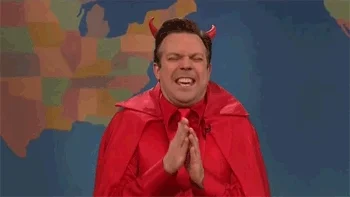 Lol, I almost wrote above, "think about what @rlithgow1 would do if given the chance, then do the opposite."

I better create the "regulars corner" before he discovers the powers vested in him.


Closing the thread as it has been marked as solved.