I purchased some of those Linptech mmwave sensors and installed one in my laundry area opposite to the laundry machine. I am using the amazing Tuya multisensor 4 in 1 device driver.
I have noticed that with the sensitivity for motion and static detection set at the default 5, while the washing machine is running a cycle, the sensor reports motion as active even when no human is in the area. (the washing machine is a front loader if anyone's curious)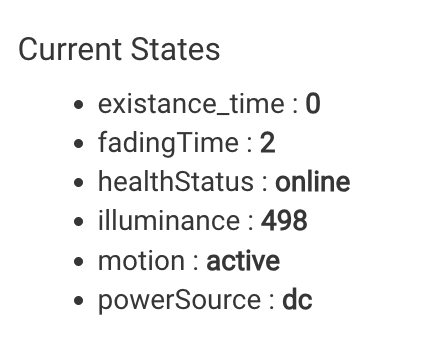 Reducing the 'Static Detection Sensitivity to 4' makes it show motion as inactive when I sat there motionless for a while. Which I feel defeats the purpose of the sensor.
Has anyone else run across a similar situation? What placement strategies did you employ?