Is it in 2.3.3.140? Some earlier 2.3.3 versions had this issue. It could be device specific, too, so I'd like to rule out the version bit first.
I have the same issue on my Samsung S22 Ultra as well.
Currently running 2.3.3.140.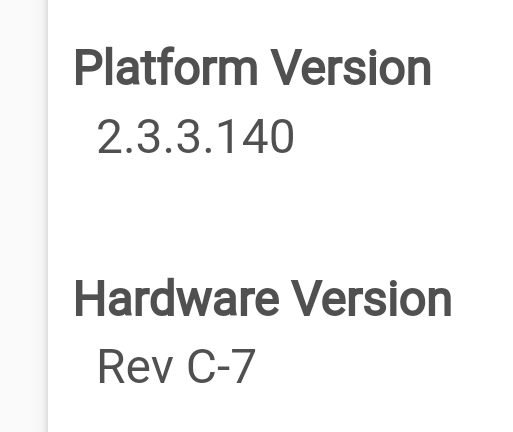 The same happens on Samsung Galaxy S20+. Running latest version.
It's odd that it seems to happen on plus and ultra. Not the same on S22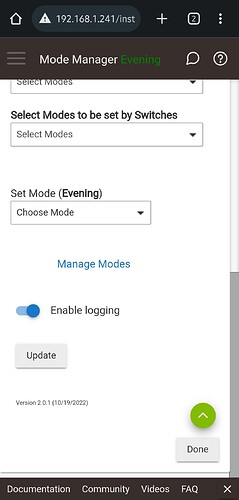 Even if you have a bookmark saved, it still looks fine, however on some phones the UI may look off without the address bar as shown in above picture: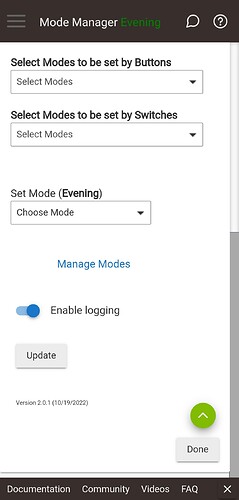 You know far more than I do about this. I'm guessing that there is something about the formatting of the screen and the dimensions of the + devices such that it's just bad luck that they are superimposed. I can touch on the edge of the up arrow and get the "done" button underneath to work so it's not a major issue to just work around.
Thanks for checking!
It shows up sporadically on my S21 (non plus) when I scroll to the bottom of the page while using Chrome (not in desktop site mode) and also using the mobile app through Chrome. It enlarges the small box/area at the bottom between the done button and menu at the bottom pushing the done button under the return to top arrow button.
I can now reproduce it fairly regular by scrolling to the bottom and then trying to scroll down again.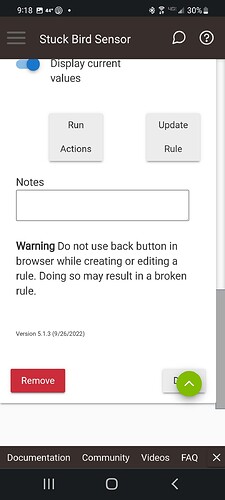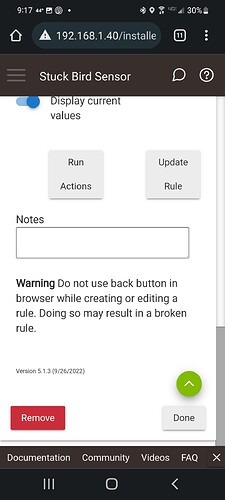 Doesn't seem to be happening on my S21, the normal one not the other larger ones.
@gopher.ny - interestingly enough I did see it on Chrome on Win 11 today.
Larger is normal.
You have the smaller one.
I have been pwned...
Seeing the same here using Firefox on a Galaxy Tab A 10.1 running Android 11. Also happens on my Motorola Moto G Stylus 2021 with Firefox and Android 11.
Firefox is most recent version on both devices.
I am not seeing this anymore.
Thanks!