Trying to remember which dumb switch to turn off when you want to replace the bulb.....

Who has dumb switches anymore? C'mon man! All smart switches with smart bulb mode capability..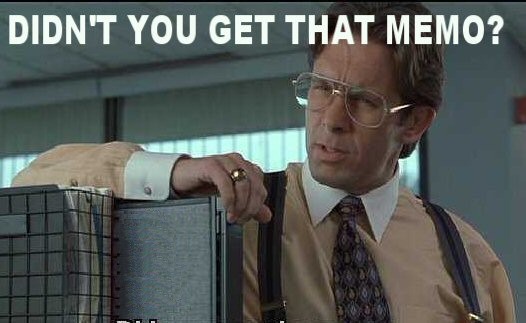 The only thing I wish Caseta had...
Though wall mounting pico's will give you a similar experience... and that may even be a semi-reasonable thing to do given the insane battery life.
I have lots... Though to be fair the only color bulbs I have are in the occasional table lamlp (Lifx) and use Pico's on Pedestals with them (including night stands).
Yeah - am using picos for our bedside tables too. Purposefully did not install light switches to control the sconces. They work great and despite my wife's disdain for Caseta "look" when used as light switches she's become very used to the pico [insert inadequate husband joke here].
My wife likes (or at least doesn't care) about the aesthetic. I personally like them a lot. (Likely because they're different from the common paddle look). the WAF factor for the night stand ones are great because I have the center button on them programmed to shut down the house. (Lights off, tv off, locks locked, etc etc) A very simple yet wife loving rule...
The real advantage of having a smart bulb in a cricuit with a smart switch, is that you can easily allow the client/user/wife/etc. to turn on/off the light manually, and it won't affect the program.
I assume as long as the light is not a significant contributor to a mesh network, where cutting power would mess with the network? (I use Hue)
Heck, there are 4 switches in our house for which I am still not sure what they do. Sometimes it isn't the switches that are dumb.
I lost the intelligence battle to inanimate objects many years ago sadly...

Thats OK @sburke781 I can't remeber the last time I turned off a switch to change a bulb!

S