Did you try a HSM tile in the dashboard?
well thats no better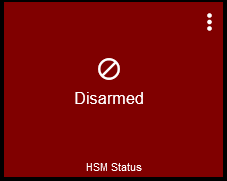 and if I click it it says same as mobile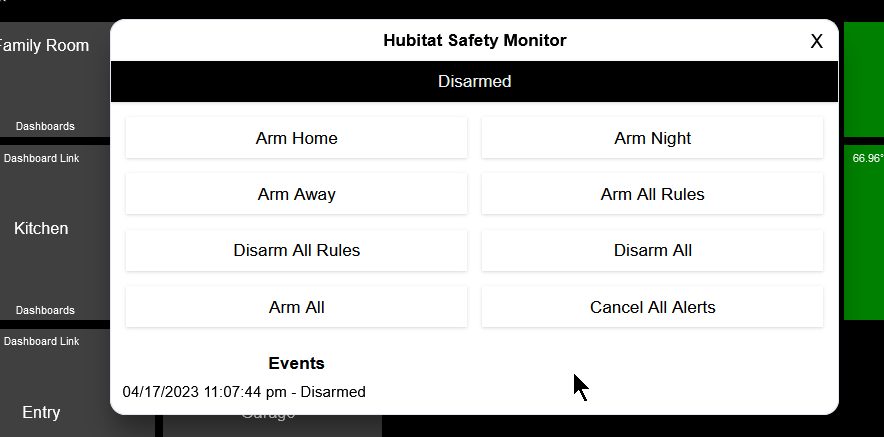 there is no mention of water or smoke : (
@bravenel is this something that could be added to Dashboard properties?
Or is there a trick that I don't know about to show water/smoke (other?) HSM items to show in Dashboard? The documentation doesn't show anything pertinent, at least not in the HSM section.
@bravenel any thoughts on this? These are important and I don't want to assume they are active
We are looking into it.
In the meantime, you could have a rule set a variable to reflect the status, and display that in a Dashboard.
Smoke and water are armed unless HSM is All Disarmed. Any other state change, including Disarmed means that Smoke and Water are armed.