I have a couple of Iris bulbs that I never did get to work with my previous Iris system. I have reset them and they blink when power is restored. The instructions seem to say they shouldn't blink? I am about 20 ft from the Hubitat hub and cannot connet them. Any ideas?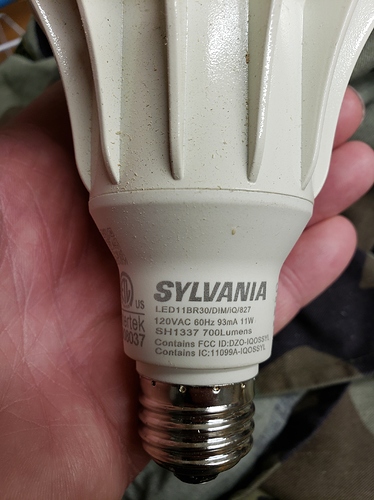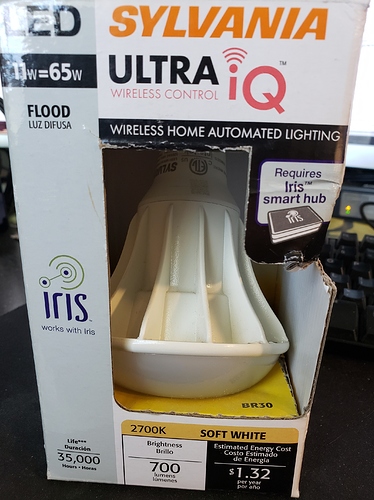 Sylvania Ultra iQ LED BR30 Bulb found here -Link to Instructions
To physically reset the Sylvania Ultra bulb:
Start with the Sylvania bulb in the ON position
Turn the bulb OFF and ON 8 times in a row
Pause for 1 second each time you turn the bulb ON or OFF
After the eighth time OFF, turn ON the bulb and leave it ON
Wait about 5 seconds
The Sylvania bulb will flash if successfully reset
NOTE: If you repeat the reset steps, the Sylvania bulb will NOT flash again. A light bulb that has been successfully reset will not flash again after another reset.