@mike.maxwell, I think there may be an issue with the driver for these button devices.
I have them included in an HSM custom rule that alerts me if any battery device drops below 50%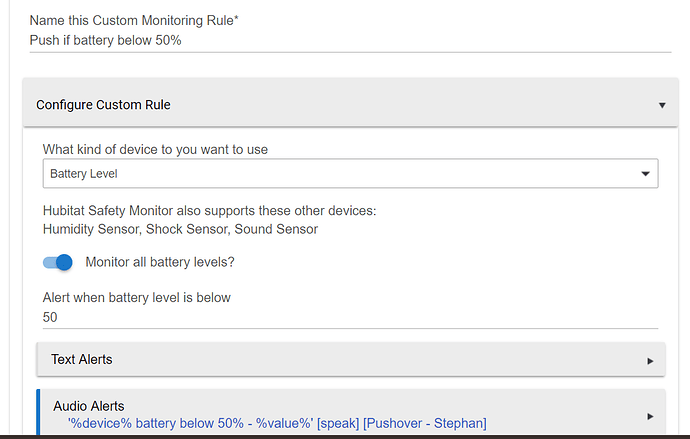 I started building a few graphs with grafana lately and the one below monitors my battery levels over time. Notice the 2 spiked devices. That's the 2 smarthings button devices. They spike every 12 hours on the dot.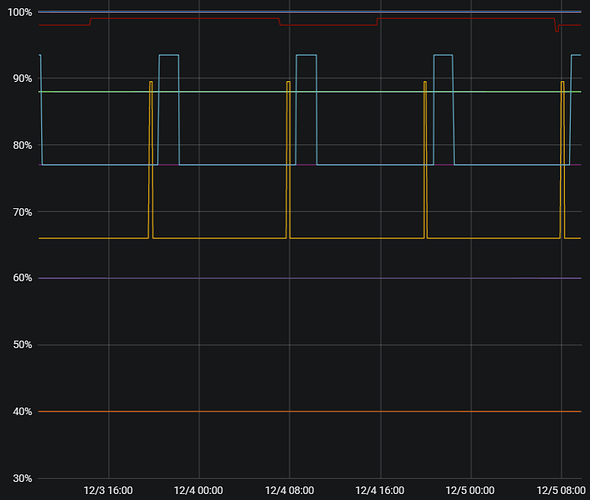 I also see this error in my logs to coincide with the spike.

I have noticed on other smarthings devices that they seem to report 2 battery values...one for percent and the other for voltage. Could this be part of the issue above?