Good morning. This is more an IOS than HE question.
I have iPhone X, IOS 15.4.1
How do you get the NFC tab to show up in shortcuts? I've followed the advice and steps I can find, however it still doesn't show. Here is what it shows...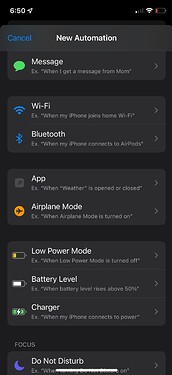 (NFC is not there)
I have "added", "activated" or "turned it on" in the control panel, but still it doesn't show.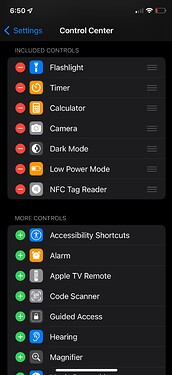 Here it what it is SUPPOSED to show...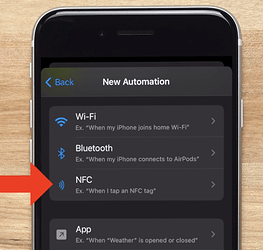 What is missing, what is the deal, and more importantly, how do I fix it?
Thanks!