I created a "Variable Connector for few Hub Variables.
Variables are in use but Connectors are not.
What is the safest way to remove these unused Variable Connectors
without potential destroying rules?
Here is a list of unused Variable Connectors: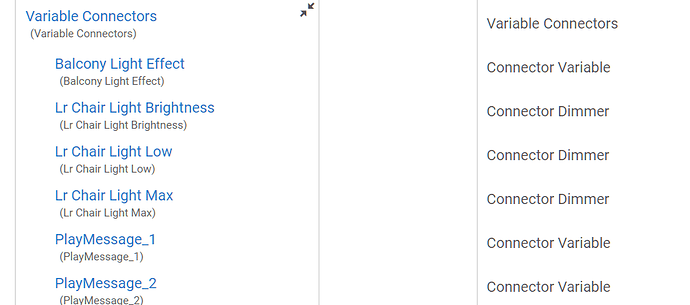 If I open parent Variable Connectors device can I simply click on the
"Remove Device" button in the lower right corner?